Deputies approve 2019 Budget of US$18.4B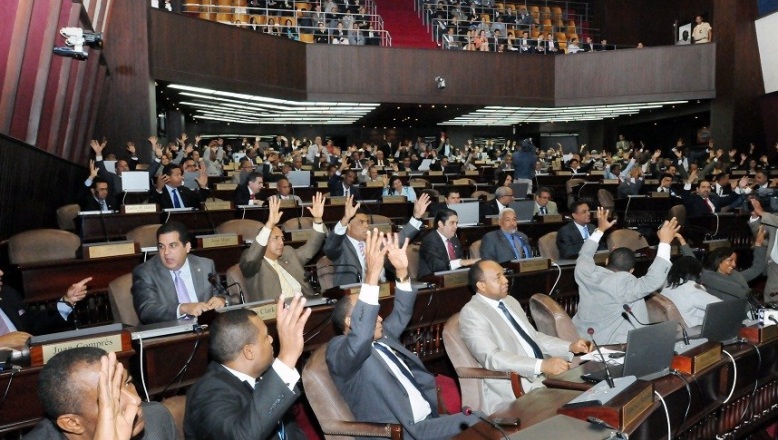 Santo Domingo.- The Chamber of Deputies on Wednesday approved the 2019 Budget of RD$921.8 billion (US$18.4 billion) in two roll calls.
The budget was approved with 122 deputies voting for and 43 against, the latter from the opposition PRM party.
The ruling PLD party deputies rejected six proposals to modify the allocations submitted by various opposition legislators.
The bill now goes to president Danilo Medina who is expected to sign it into law.