Dominican Republic one step closer to natural gas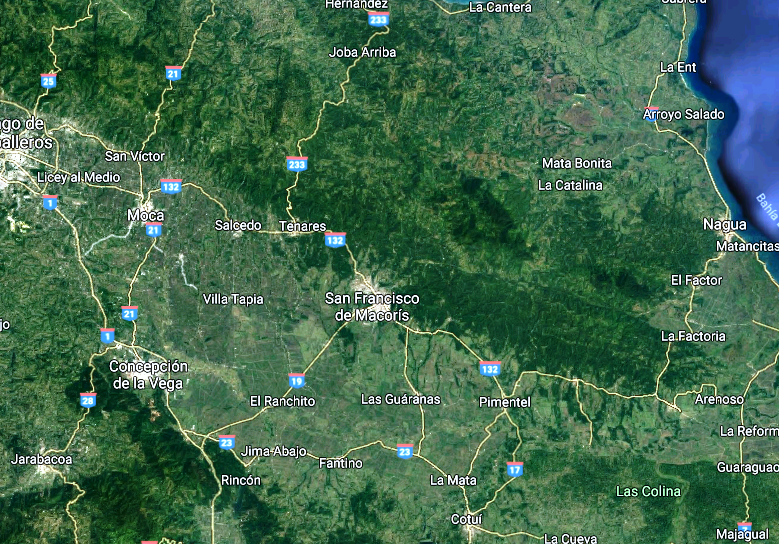 Villa Tapia, Dominican Republic.- Residents of the village La Guásuma are stunned by a well which spews a reportedly inflammable mist-apparently natural gas- in northern Hermanas Mirabal province.
Govt. technicians arrived at the site Monday to determine what it's about, though estimate that it has a hydrocarbon component.
The gas arises from a well dug by employees on a farm owned by Julio Cabrera to supply water to a farm of laying hens.
Farm manager, Derlin Paulino told Diario Libre that during the excavation they noticed an unusual humidity and that someone told him it was a hydrocarbon.
He said when they lit a match and hurled it into the pit it unleashed a powerful flame.
The Energy and Mines Ministry has posted two soldiers at the site to keep out onlookers.
The technicians who are taking samples didn't rule out the presence of natural gas.