Mist spewing at Dominican north is 53% methane: Refinery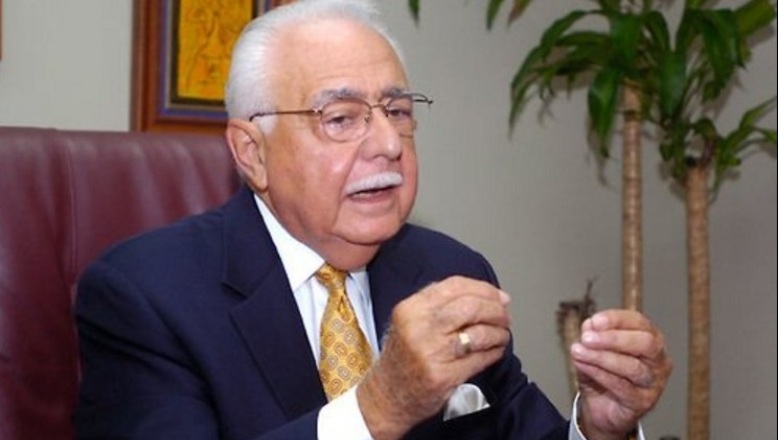 A. Isa, File
Santo Domingo.- Dominican Republic authorities remain firm in their belief that some of the hydrocarbon deposits found in several parts of the territory are commercially exploitable.
On Tuesday the Energy and Mines Ministry confirmed the release of presumably natural gas in Villa Tapia (north-central), while a preliminary report from the Dominican Refinery indicates that the content is 53% methane.
In a press conference yesterday Energy and Mines minister Antonio Isa Conde announced a consulting contract with the global firm Wood Mackenzie to promote the country's  hydrocarbon potential, before the auction of the blocks to assign exploration and exploitation rights.
Isa affirmed that they're preparing to auction the blocks of Azua, Enriquillo, Bahía de Ocoa, San Pedro de Macorís, as well as in the Cibao Oriental- specifically in the area of ​​Villa Tapia.
"We are entering the last stage of the process. In the future we will continue to knock on the doors of the market with better technical support, to look for a greater participation of companies and a higher quality of the bidders," the official said.
"It's amazing to see that the information that is online has aroused the interest of potential investors and researchers in the field, even before making the oil round, "said Isa after signing the contract with Wood Mackenzie vice president, Michael Steinhacker.
Main components of natural gas (uniongas.com)
Methane   93.9%
Ethane     4.2 %
Propane   0.3 %