Dominican exports poised to close 2018 with US$11.0B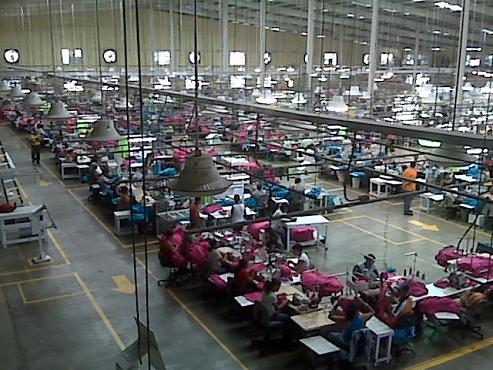 Free zone.
Santo Domingo.- Dominican exports could end in 2018 close to US$11.0 billion, according to the Dominican Observatory for International Trade (ODCI) in its quarterly publication "Panorama of Foreign Commerce" for November.
"This is a very significant growth compared to what has been the recent growth of exports. We are talking about growth above 8% when we see that on average between 2012 and 2017 the growth was below 3%, on average per year," said ODCI director Pavel Isa.
He stressed that the performance of Dominican exports is due to the US economy's robust growth. "What's happening with exports is that they are being pulled by that important economic performance that the US is having thanks to the fiscal stimulus that the US administration granted to the companies, particularly at the beginning of the year."
Isa said the main exports that explain that growth are electric products from free zones, which grew around US$240.0 million or 37% compared to January-September 2017, or  51% of the increase in exports of the sector and 30% of the total.