Haitian Community cites contributions to the Dominican economy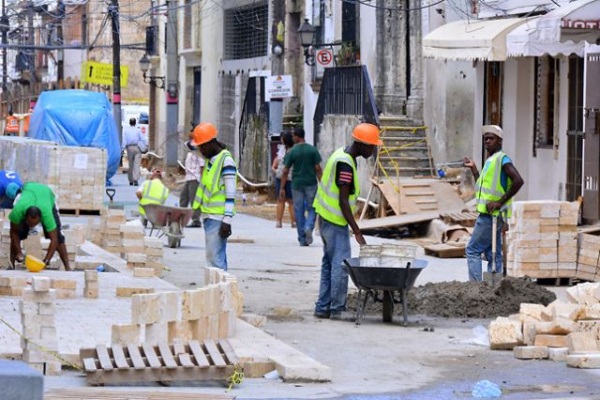 Santo Domingo.- The Haitian Community Organized in the Dominican Republic on Tuesday cited its contribution to the national economy, as evidenced by their presence in the world of business, as well as in activities such as construction and agriculture.
In a statement to mark the International Day of the Migrant, the organizations which groups defenders of Haitians' rights, said that originally, those citizens came to the Dominican Republic to work as "peons" in the sugar industry, but have already ventured into businesses.
It noted that there are around 15,000 students and professionals from Haiti, graduates of Dominican institutions of higher learning.
The Haitian community also stressed that its country continues as the Dominican Republic's second-most important trading partner, second only to the United States.
"However, the trade balance between Haiti and the Dominican Republic, which share the island of Hispaniola, is almost entirely in favor of the latter."