Medina cuts ribbon on US$34.0M water treatment plant in Puerto Plata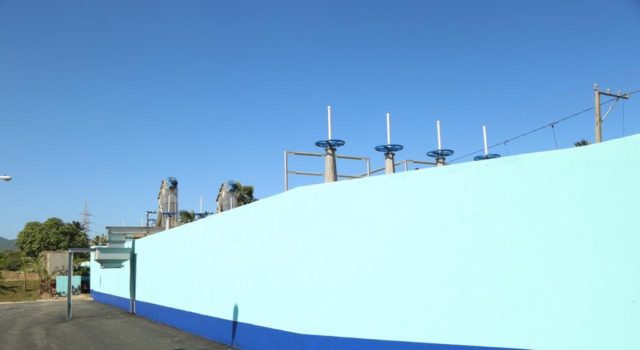 Puerto Plata.- President Danilo Medina on Fri. inaugurated a pretreatment plant and an underwater conduit, built at a cost of US$34.0 million.
The conduit will discharge the residual water after a primary treatment, for final disposal at a certain distance from the coast of Puerto Plata with an integral potable water system.
"This in turn will facilitate the final ecological disposal of wastewater and will benefit 139,000 people of this demarcation," said Economy minister Isidoro Santana.
He added that the treatment plant's lifespan is 30 years and the conduit 50, although for the official, "if the water utility (Coaaplata) increases collection it should last 100 years."