Avoid a RD$1,500 surcharge; renew auto tag sticker today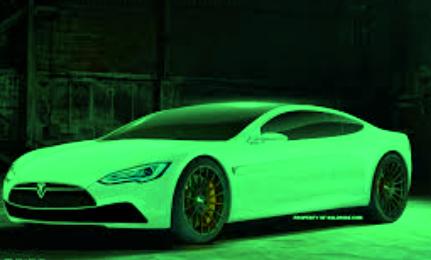 Santo Domingo.- As of yesterday  Sunday 83% of the country's vehicles had renewed their windshield sticker, the Internal Taxes Directorate (DGII) reports. The deadline to renew without s surcharge expires Monday.
It said there will be no extension to renew the sticker for which motorists will have to pay a RD$1,500 surcharge starting Tuesday.
The DGII urged the vehicle owners  to renew on time, at 30 bank and S&L offices, in 577 branches and 1,564 windows available nationwide.