Dominican Republic to sell stake of power plant in scandal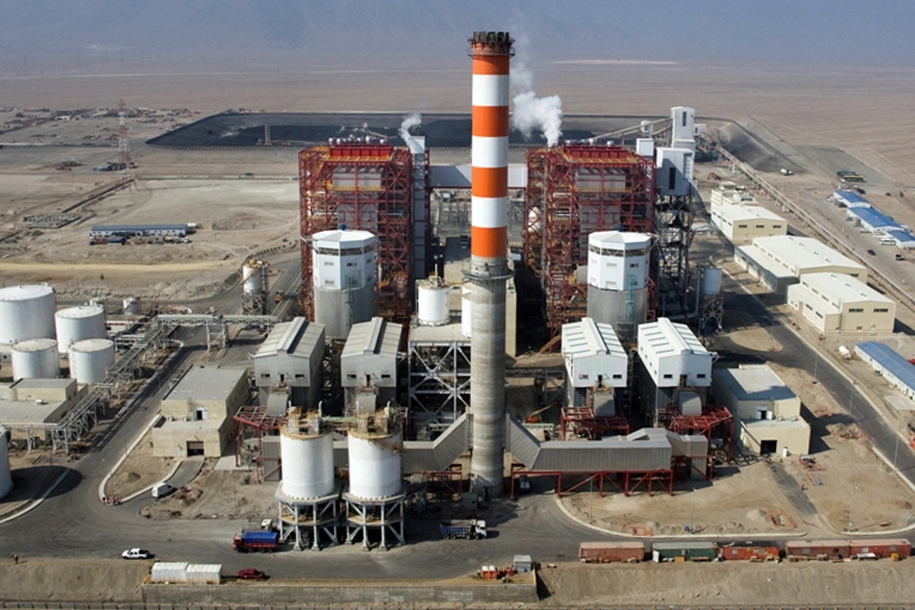 Santo Domingo.- The start of operations of the Punta Catalina plant's first unit is set for the end of February, while the government moves forward with plans to sell part of the property.
The Finance Ministry on Monday announced that it selected the firm Guggenheim Securities to advise on the design of a potential tender to sells shares of the plant linked to the Odebrecht graft and ballooned costs scandal.
"The objective of the Dominican Government with the design of the tender is to obtain, in a transparent manner, a strategic partner of recognized international trajectory that participates in the operations of the plants competing in the Dominican electricity market as a company that adheres to the global best practices. In this manner, the Dominican State would continue to be a partner of the plant and would participate in the annual profits generated by Punta Catalina," the Finance Ministry said in a statement.
Finance said that Guggenheim Sovereign Securities Advisory Dept. director Mark Walker will head the advisory team.