Agro chief paints a picture of bounty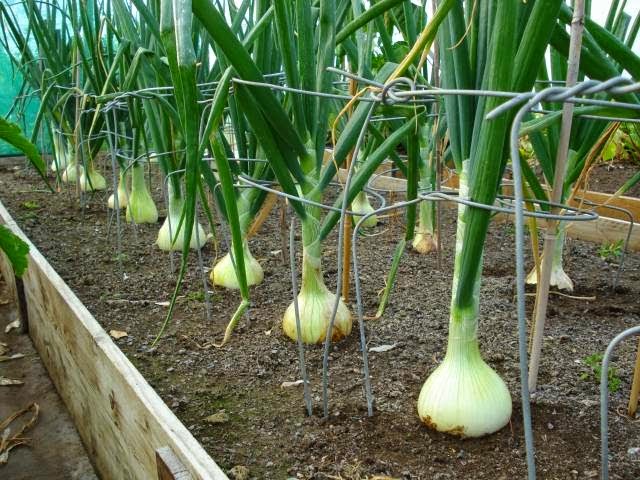 Surplus
Santo Domingo.- Agriculture minister Osmar Benítez said Wed that the country is fully planted with various crops, with the support, promotion and sponsorship of that and other government agencies.
Interviewed by Multimedia El Caribe, the official estimated that 680,400 hectares (10. 8 million tareas) (a tarea equals 630 square meters) are active in the Dominican Republic.
He also affirmed that there is an intense road improvement program to facilitate agricultural activity, including the transfer of the harvests.
"In San Juan de la Maguana last year 120,0 tareas were planted, today 180,000 tareas of beans were planted. There are 60,000 new tareas of that product. In Constanza, less than 3,000 tareas of garlic had been planted. Now 7,000 tareas will be planted. We will have a surplus production of onion," he said.
Benítez added that Agriculture has opened 1,800 kilometers of rural roads and continues with the reconstruction program nationwide.
"We have also implemented a management system for agility of the necessary support for the regional offices of Agriculture and has focused on the issue of local fund administration, among other equally important aspects."