Biggest Dominican bank again tapped as best online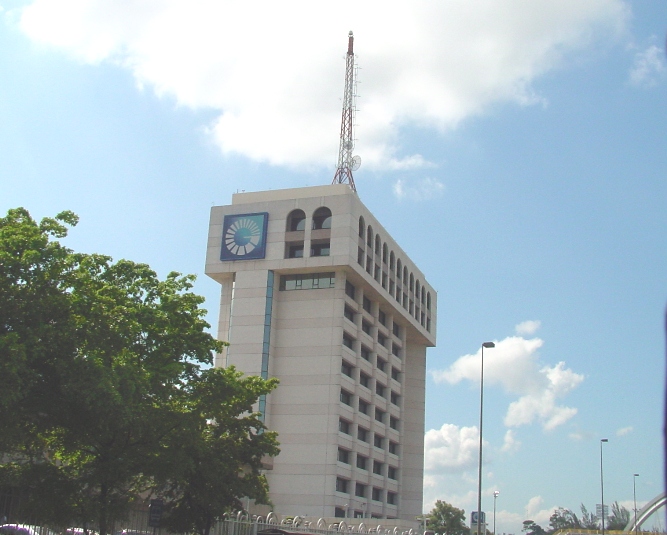 Santo Domingo.- Banco Popular Dominicano and its Popular App were distinguished, for the second straight year, as Dominican Republic's best online bank in 2018, and also boasts the best mobile financial application.
The accolade is from the British publication World Finance magazine, specialized in financial issues, banking trends and global economy.
It stresses Banco Popular's leadership in the country's transformation in online banking.
The publication affirms that the position is the result of Popular's effort to develop projects and initiatives that add value, maintain customer loyalty and promote business growth and innovation.
"These successes, says World Finance, increase financial inclusion and have the capacity to transform the lives of many Dominicans, impacting the economy favorably."
Popular App
In its most recent edition the financial magazine adds that the Popular App allows "Banco Popular to offer its customers a reliable and convenient access to financial services."