Dominican economy to grow 5.1% in 2019: World Bank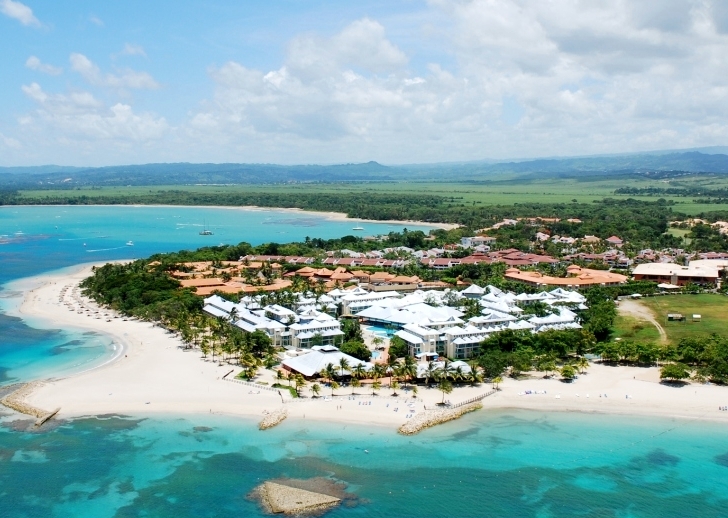 Tourism the cornerstone once again.
Washington DC.- The World Bank on Tuesday said that economic growth in Latin America and the Caribbean will go from 0.6 in 2018 to 1.7% this year, but warned that the regional economy faces a slump in world trade and other risks.
The World Bank's projection for the region in 2019 is just one 10th higher than the one issued in October by the International Monetary Fund.
It said Panama will post a 6% growth in 2019, the region's highest, followed by the Dominican Republic (5.1%) and Guyana (4.6%).