DR-CAFTA's 14 years: trade deficit, investment climb, exports fall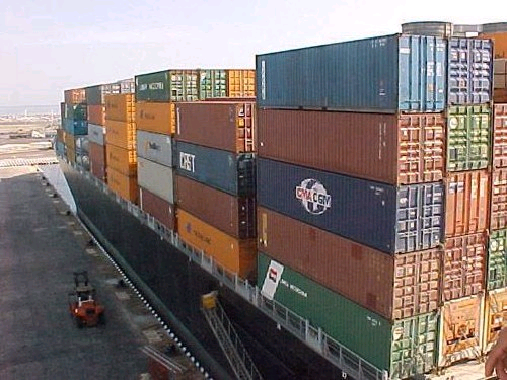 Santo Domingo.- The Dominican Republic hasn't achieved a favorable trade balance with the United States after the Free Trade Agreement (DR-CAFTA), since instead of increasing, the country's exports to that nation fell and the trade deficit rose.
In 2005, two years before the agreement took effect Dominican exports to American soil were US$4.6 billion and imports were US$4.7 billion.
However, the country exported US$4.49 billion to that nation last year and imported US$7.09 billion, according to US Census statistics.
Those figures show that during the pact's 14 years (2005-2018) Dominican Republic's trade deficit with the US has jumped US$1.8 billion, as exports have fallen by US$112.0 million.
Hope
Unlike exports the Free Trade Agreement between the United States, Central America and the Republic has spurred foreign investment.
Investments have jumped to US$2.5 billion since 2007, with the private sector benefiting the most.
Those investments have gone mainly to the free zone and the electric sector, according to a report by El Dia.