Over 210,000 Dominicans live in the US irregularly: economist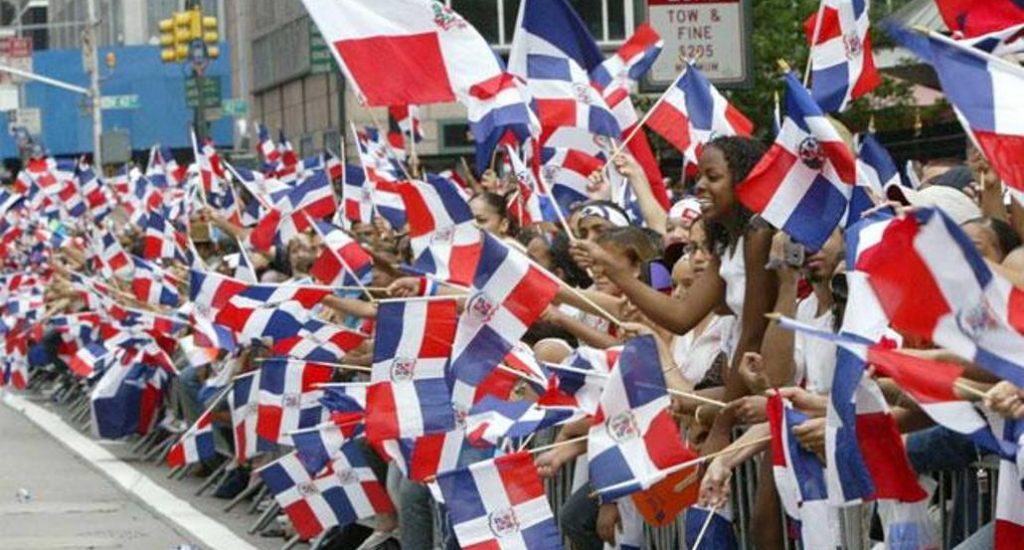 Santo Domino.- There are over 210,000 Dominicans living irregularly in the US as of 2016, the Dominican NGO Organization Social Justice Center (DOCESJ) president Frank Valenzuela revealed Mon.
The economist stressed that the figure represents 19.4 percent of 1.08 million Dominican migrants in the United States for that year.
He said that in 1990, 50,000 Dominicans were in an irregular situation in the United States. "This in turn means that in the last 26 years, irregular migration from the Dominican Republic to that country has grown 320 percent during that period."
Valenzuela added that the information comes from a report from the think tank, Pew Research Center.