Avocado farm thrives in a tucked-away corner of the border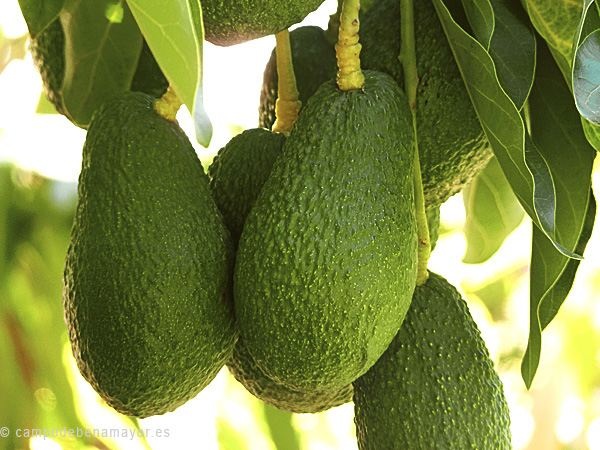 Hass
Elias Piña, Dominican Republic.- Just 20 kilometers from the Haiti border over one million avocado trees are being nurtured so their fruits can reach the big supermarkets in the United States.
The farm of some 2,000 hectares in the village El Calimente in western Elías Piña province is part of a project that includes another 900 hectares in southern San José de Ocoa province.
The Manuel Castillo Pimentel (Macapi) avocado farm has become the main employer along the entire border, with some 1,600 direct jobs for Haitians and Dominicans alike.
Castillo knows when or under what technique each corner of the trees was planted.
He told El Dia that after the native avocado seedlings sprout they are graft with the Hass variety, which is the most attractive for the US market.
He said his decision to grow Hass wasn't based on some market study, but instead after testing some 12 varieties, found it to be the best adapted to the environment.