Dominican Republic's biggest bank finances tourism with US$800M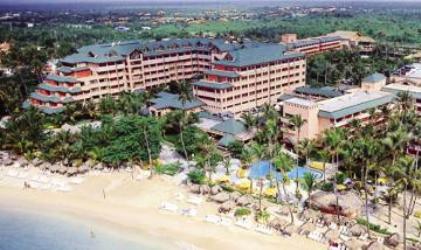 Juan Dolio
Madrid.- Dominican Republic's biggest bank group, Popular on Tues. said it remains committed to tourism, as evidenced by its financing that exceeds RD$ 40.0 billion (US$800 million) for the sector in 2019.
Grupo Popular's relationships with clients and investors are established through Banco Popular Dominicano and Banco Popular, in Panama.
"Over the years, the institution has assisted in the construction of more than 30,000 hotel rooms and has financed other areas that are key pieces so that the tourist activity as a whole continues along the good path it has had," the bank group said.
It said it has also seen the birth and growth of thousands of small and medium businesses that currently complement Dominican tourism.
"The fact that the bank invests resources in that line of the economy is not coincidence. It does so because the country enjoys macroeconomic stability, confidence, legal security, and other elements that investors take into account before settling somewhere," the bank said in a statement issued in Madrid's International Tourism Fair (FITUR).