Espaillat urges NYC landlords' leniency during shutdown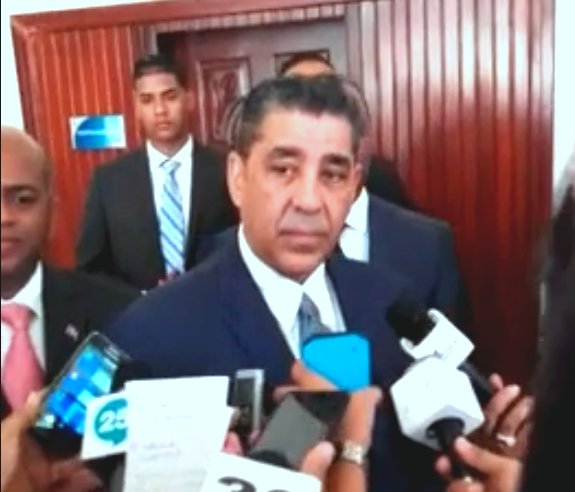 File.
Press Release
WASHINGTON, DC – US Rep. Adriano Espaillat (NY-13) on Thurs. released the following statement in support of federal workers urging New York landlords to waive monthly late fees for residents impacted by the Trump shutdown.
"Federal workers are hurting as the Trump Shutdown continues, and tomorrow marks the day when hundreds of thousands of federal workers will miss their second paycheck," said Rep. Adriano Espaillat (NY-13).
"As President Trump continues to hold federal workers and many government services hostage for his ineffective, wasteful wall, I am calling on all New York landlords to waive late fees and delay any actions that would potentially lead to eviction for all furloughed federal workers until the government has reopened and federally-employed residents have received back pay.
"My offices are coordinating with local charities to assist furloughed federal workers who live or work in New York's 13th congressional district. For more information or to request assistance, please call my Harlem district office at 212-663-3900 for details."