Central Banker: salaries must rise so 'the needy can feel growth'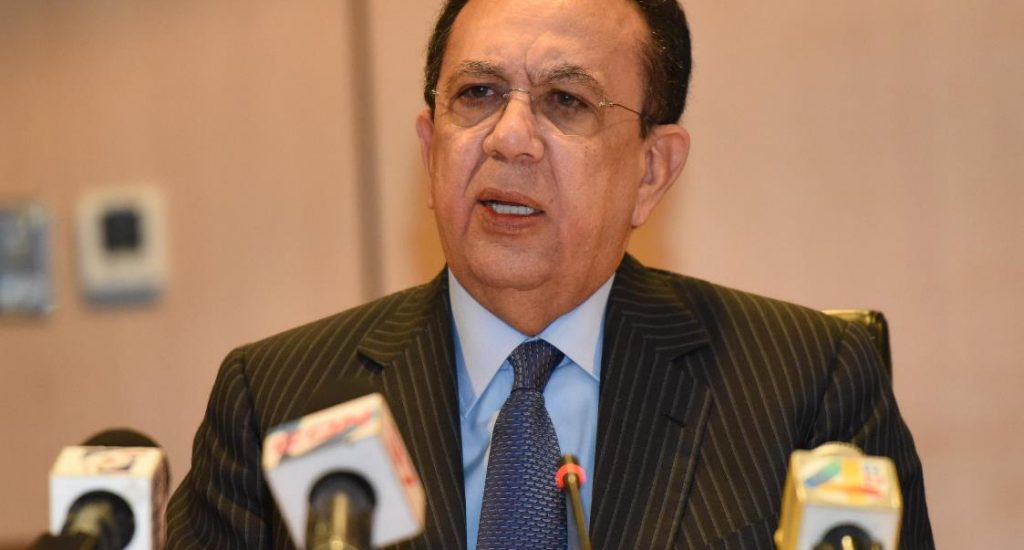 Santo Domingo.- Central banker Hector Valdez Albizu affirmed Mon. that the country's economic growth must be spread "so that the most needy can feel it."
"You have to spread the growth. I always live by saying it and the Government is doing what it can within its possibilities: it is building schools, hospitals, medical centers, 911 assistance centers, transport, but it is also necessary for income to improve and the only way to improve income is increasing wages," the official said.
He said lower tier salaries should be raised from around 10,000 to RD$13,800.
To justify his repeated calls to increase salaries, Valdez said the Dominican economy closed with a 7.0% growth of 2018, a as a result of an accumulated variation of 6.9% in January-September and a preliminary estimate of 7.1% in the last quarter.
Valdez reiterated: "I insist; salaries must be increased."