Fuel dispatch slows as Refinery supplies Haiti demand: report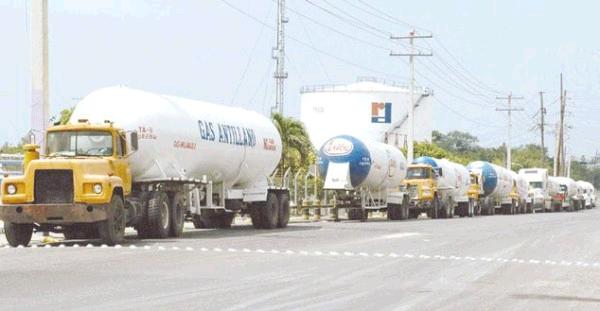 Santo Domingo.- The time it takes the tankers to fill up with fuel has been delayed amid controls from the Dominican Petroleum Refinery PDV (Refidomsa) in response to the demand by the distribution companies which supply Haiti.
Although Refidomsa denied the delays, outlet Listin Diario reports that several distributors near the refinery confirmed that it is taking longer than normal.
It reports that one of the truckers said that he came to fill up at the refinery at 5:30am but had to wait until 11:40am to be able to leave the complex.
No reasons were provided regarding the higher fuel demand in Haiti