Central region rice growers are happy with the President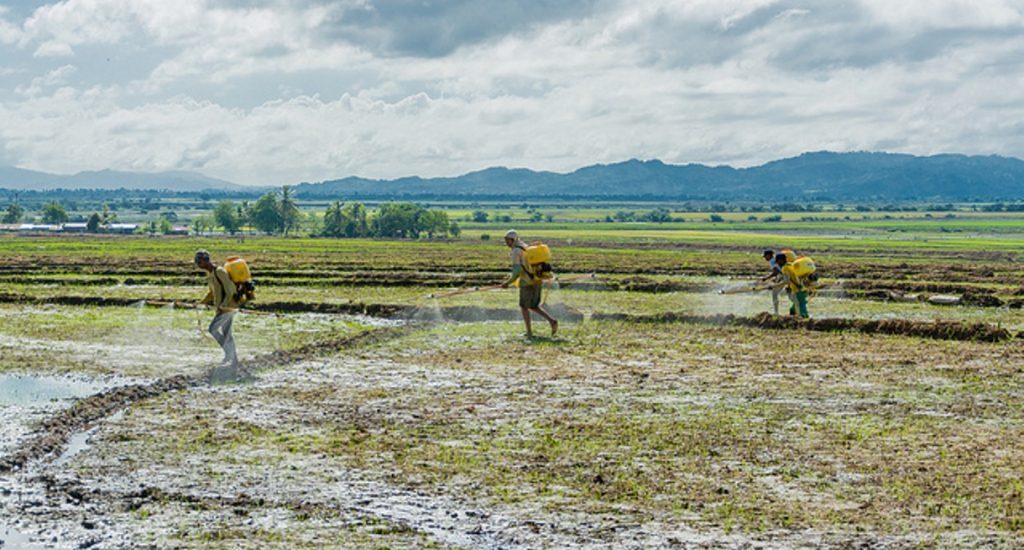 Rice field in the north. Photo elnuevodiario.com.do
Santo Domingo.- The demand for more machinery and technological resources which rice sector representatives have been making since 2012, has been complied with by the government, prompting growers to label the current harvest as "a rice filet."
National Rice Producers Federation (Fenarroz), former president Oliverio Espaillat said that since 2012, the rice farmers had sought a joint plan with the authorities to face the challenges.
In a statement from the Presidency, the expert said that after a surprise visit by president Danilo Medina his story changed. "The new equipment allows us to have greater performance in production."
According to the statement, the Cibao Central accounts for 68% of Dominican Republic's rice crop.
"The challenge for rice farmers in that region is to provide ever higher quality because the consumer demands it," Espailla said.