Dominican Gov. denies it renegotiates free trade pact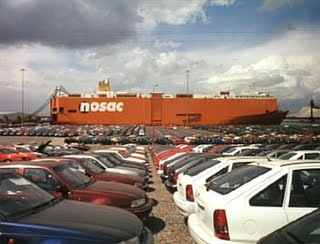 Santiago.- The Dominican Government on Fri. told the business sector that it won't in any way renegotiate the US, Central America, Dominican Republic Free Trade Agreement (DR-Cafta).
Administrative minister José Ramón Peralta said the Government's position allays the concern of the productive sectors. "The Government, I give assurance as I have said other times, there is nothing that has to do with the renegotiation with the Free Trade Agreement."
According to the official, the national productive sectors have all the energy and potential to grow. "Together we can continue to chart that growth path for the consolidation of the national private sector, especially free zones."
Speaking at the Innovation and Professional Training Center (Capex), Peralta said the country has grown economically as never before in the last six years and currently leads all of Latin America with 7%.