Miami-based group snaps up 2 posh properties downtown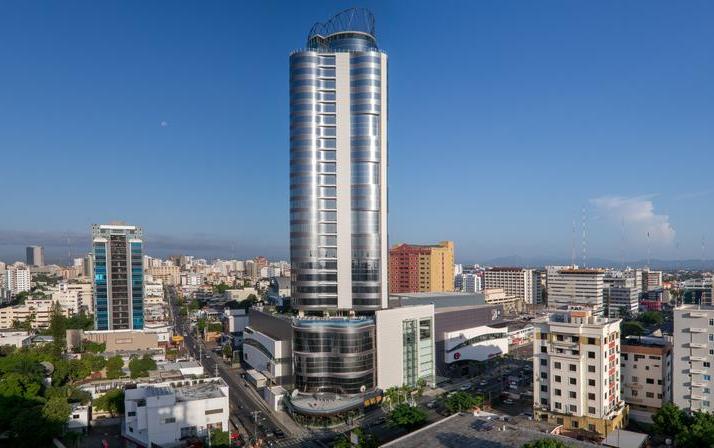 Santo Domingo.- The commercial high rise Silver Sun Gallery and the Embassy Suites Hotel were acquired by the Miami-based HES Group, aimed at repositioning it and promoting business tourism in the city center.
"This purchase is made within the framework of a vision of creating an innovative tourism project in the center of the city, which will diversify the current offer, strengthen the sector and generate direct investment that wagers on the country development," said HES Group president Francisco Arocha.
He also cited the support received from the BHD León bank, which is financing the acquisition.
The executive didn't specify the transaction's amount but said that it and other financial data will be disclosed at a press conference in the coming days.