Three regions under severe drought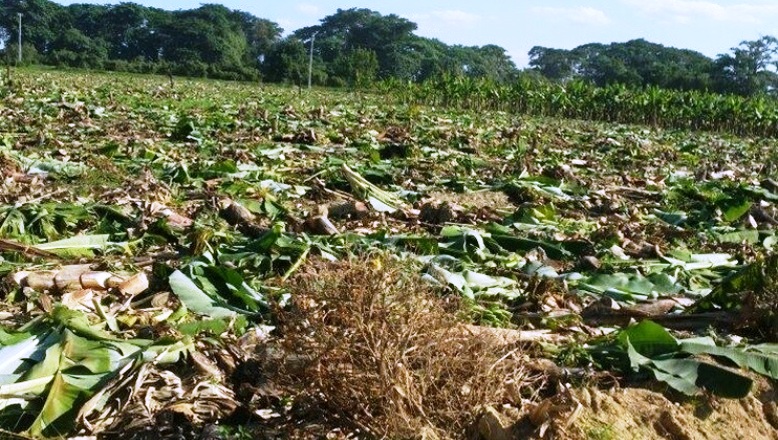 Santo Domingo.- The National Weather Office, ONAMET, on Thurs. declared the south, southwest and northwest regions in a state of severe drought as rainfall continues scarce in those zones.
During 2018, in the period between January and November the drought monitor tool determined that there was a weak to severe drought in 46% of ONAMET's weather stations.
"The most notorious deficits occurred in Jimani and Moca with 51.2%, 43.1% in Villa Vásquez, 24.8% in Hondo Valle, 24.1% in Barahona and 23.3% in Santiago Rodríguez," it said.
Since last December in general Dominican Republic's precipitation deficit was -58.2% compared with to normal rainfall values. "The most alarming negative balances were presented in the regional ones: southwest (-98.3%), northwest (-85.8%) and the south (-79.4%)."