LA-based group looks to invest in Dominican film industry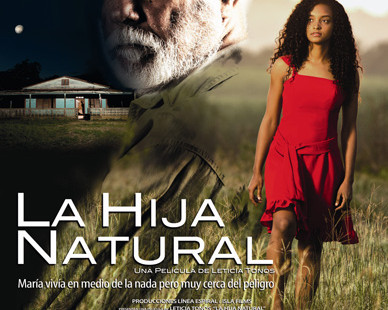 Julietta Rodriguez, 'La Hija Natural'
Santo Doming.- The NYLA Media Group, based in Los Angeles, California, announced Mon. that it will invest in Dominican Republic's film industry, under the incentives of Law 108-10 on the cinema promotion activity.
The announcement was made during a meeting with former president, Leonel Fernández at the Global Democracy and Development Foundation (Funglode),
The executives said that among the investments figue the production of several film projects, including "The Havisham Effect" currently filming and "Piragua" to start shooting midyear.
They also discussed the construction of a film studio complex in the resort region, Punta Cana (east) and about ambitious plans in telecommunications, technology and multimedia.