Netflix DR to jack up monthly basic from US$6.99 to 7.99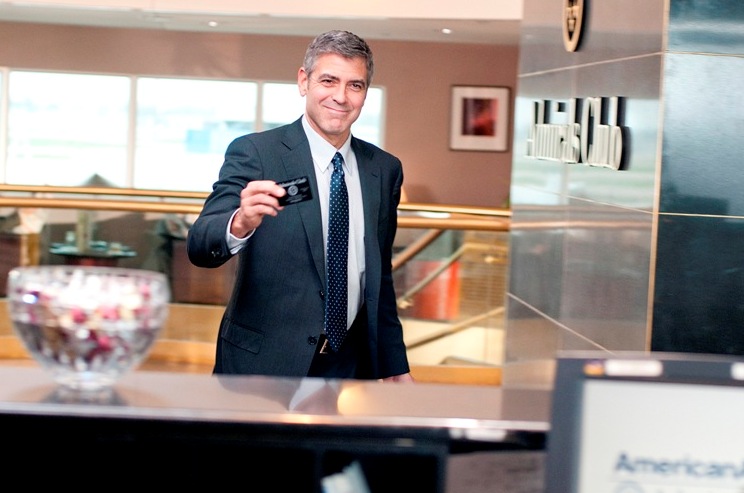 Santo Domingo.- The digital platform Netflix announced a price increase of its monthly subscription for customers in the Dominican Republic starting March.
The platform's basic monthly will climb from US$6.99 to 7.99 for the basic plan.
The new rate will be applied as of Tuesday, March 5 for new users, and in its next billing for current users.
In an emailed statement to users in the Dominican Republic, Netflix says the changes occur in order to offer "superior services, with more and better content always."
The announcement coincides with the company's strategy of using the extra money to develop its content strategy, to face competition from the Disney, HBO and Amazon platforms.