Tax revenue topped US$8.6B in 2018, a 11.5% jump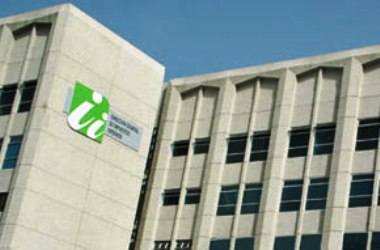 Santo Domingo.- The accumulated revenue of 2018 topped RD$430.6 billion (US$8.6 billion), or 11.5% higher than the same period in the previous year, and 100.9% of the estimated, Internal Taxes (DGII) announced Monday.
In its analysis of the revenue, Internal Taxes' Preliminary Report December 2018 notes that despite the absence of non-recurring income from January to December 2017 and 2018, the collection also rose 11.5%.
During 2017 collections reached RD$386.2 billion and RD$430.6 billion in 2018, or RD$44.4 billion more than in 2017, according to the DGII.