First major cleanup operation to remove garbage made by Puerto Plata Recycles group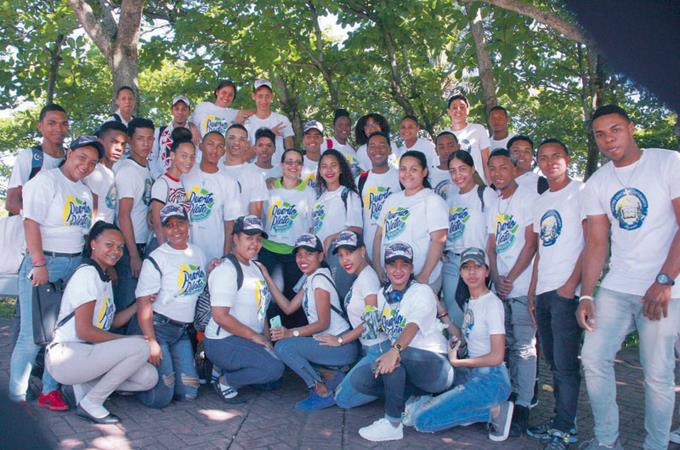 First operation to collect waste from Puerto Plata Recycles
As part of the agenda of activities in the fight for ecological awareness, the program "Puerto Plata Recycles," made its first "Recycling Route."
Using the Firemen's Park, this city, Cangrejo Beach, Rocón de la Ciénaga and the edge of the Jamao River as points of concentration, different sectors of civil society gathered, such as students, representatives of the church, the town hall, others; who in a tour cleaned up garbage scattered through public areas.
The project is part of the Youth Mission initiative, together with the citizens Rosa María García and Kitty Heinsen, for which it has the support of representatives of public and private institutions.
"The idea was to invite students and principals of schools and colleges to be motivated to insert a recycling program to educate the children. For this, we have the support of other prominent citizens, with business owners, hoteliers, the church, and other entities," Heinsen said.
Rosa García explained that they are one step ahead in educating on the management of waste and taking care of the environment.