Netflix rates increase in the country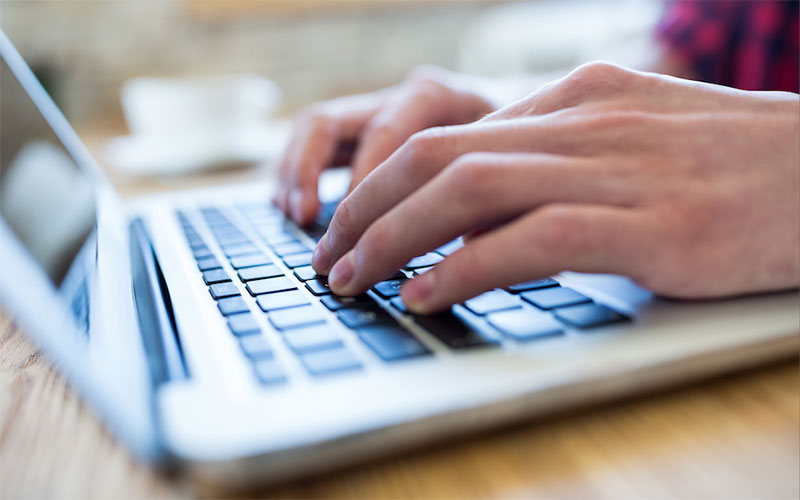 Option. The company reminded its followers that they can change plans. There is the basic, the standard and the premium.
As of March, Netflix users in the Dominican Republic will pay a new rate with an increase due to the use of this streaming service.
The digital platform communicated via email to users in the DR that their plans will go up in price and offered an explanation of this measure.
The standard plan rate, which allows using two screens at the same time, will increase from US $ 9.99 to 10.99 (approximately RD $ 554). This price will be applied from Tuesday, March 5.
To users residing in the DR, Netflix explained that the changes occurred to offer "superior services, with more and better content always."
This policy coincides with the company's strategy of using the extra money to develop its best content, in the face of competition from Disney, HBO, and Amazon platforms.
The changes will also affect users from other countries in Latin America that Netflix charges in US currency, except in critical markets such as Mexico and Brazil.
This is the fourth time the company has raised prices, which have remained stable since 2017.
The company reminded its followers that they could change plans (the cheapest is the basic one that costs a dollar less and allows using a single screen), or withdraw the service.
Although this announcement has taken many by surprise since January, it was announced that membership costs would rise in the United States and several other countries in the region.
Reactions
After the announcement of Netflix, several users of this newspaper on social networks raised the possibility of canceling their memberships; some complained because the service has "gone up a lot" in a short time; while others are hoping that the content of the platform will be more traveled.
Netflix's most significant demand for users is in the United States, Norway, Canada, Denmark, Switzerland, the Netherlands, Australia, Finland, Germany, and the United Kingdom.
This service is offered in 190 countries, and the original productions between movies and series are increasingly more.