Land for Cable Car Line 2 declared eminent domain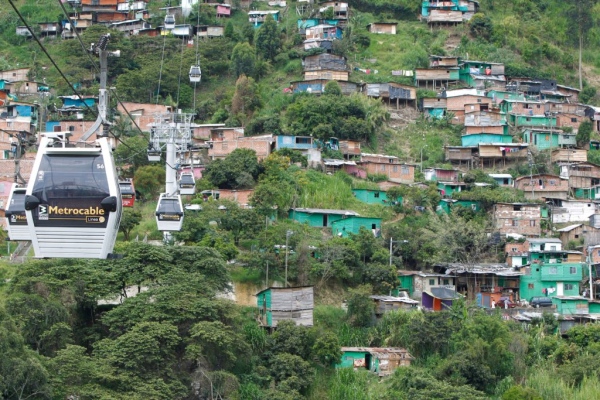 Santo Domingo.- President Danilo Medina on Thurs. issued an executive order  declaring eminent domain over a 14.3- kilometer strip of land in Santo Domingo province, to build Line 2 of the Santo Domingo Cable Car.
Line 2 will provide services to 400,000 inhabitants of the subdivision Los Alcarrizos, and Santo Domingo Este and the National District, according to a statement from project overseer, URBE.
Line features 6 stations spread along 11 kilometers.
The southern-most station will be located at the busy 'Kilometro 9' of the Duarte highway, were it links with thr Santo Domingo Metro Line 2.