Power companies: supply is 14% above demand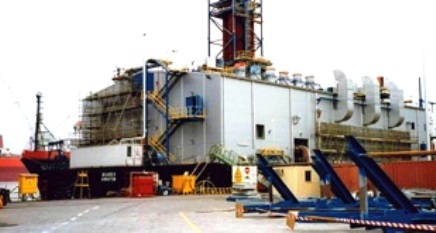 Power barge.
Santo Domingo.- 2019 begins with a 14% surplus on the electricity supplied, according to the Dominican Electrical Industry Association (ADIE).
In the first 36 days this year, 1,639 GWh of electricity was consumed by the system for which the ADIE reiterates the power companies' capacity to supply the demand of the distributors. "For the period from January 1 to February 5, the availability of energy represented 1,873.3 GWh. while the electricity consumed in the system reached 1,639 GWh."
The ADIE, citing information by the National Electric System Coordinating Body, added that the reserve, the energy that the power companies supplied but not required by the distributors, was 234.4 GWh.