Agro chief predicts the country's biggest garlic harvest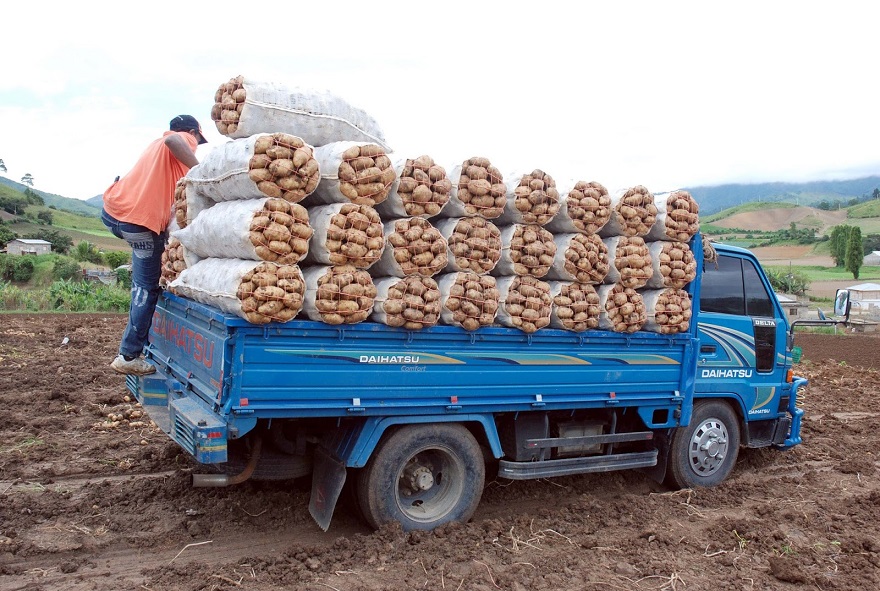 Constanza, Dominican Republic.- Agriculture minister Osmar Benítez on Fri. announced that in 2019 the Dominican Republic's garlic harvest will be the largest of the last 10 years, as evidenced  by the growers' own figures .
In a tour of various garlic plantations with members of La Vega province (central) growers organizations, the official stressed that the Govt. traditionally supports Constanza's  garlic harvest. "And this is what we have done."
"The support of other institutions has arrived, such as the Agricultural Bank. The government intervened, provided seeds to the producers and today we have the whole valley planted," Benítez said.
Fertile valley
At 1,300 meters above sea level, Constanza is the country's second most fertile valley, and produces most of the vegetables consumed by Dominicans and tourists.