Despite wide rebuke Customs hikes tax on cell phones to 8%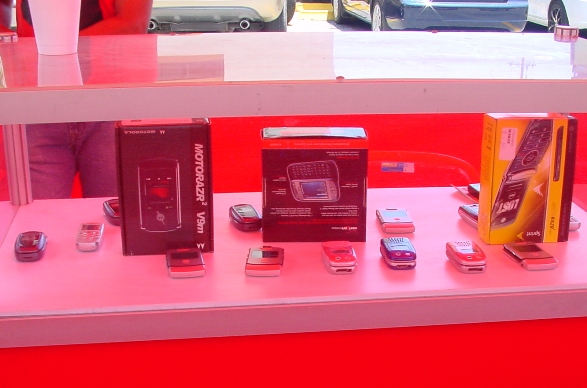 Santo Domingo.- The Customs agency on Sun. announced a tax increase from 3 to 8% on imported mobile communication equipment.
It said the decision is based on Law 146-00 which allows Customs to charge up to 20%, but because of complaints at the time it postponed its enforcement and only began to charge 3%.
Reactions against the measure came swiftly from various sides, including opposition party(PRM) presidential candidate Luis Abinader and the telecoms Claro and Altice.
In a statement Customs said that it took the complaints into account and decided to limit the tax to 8% and not 20%.