Govt. must exploit Dominican brains abroad: expert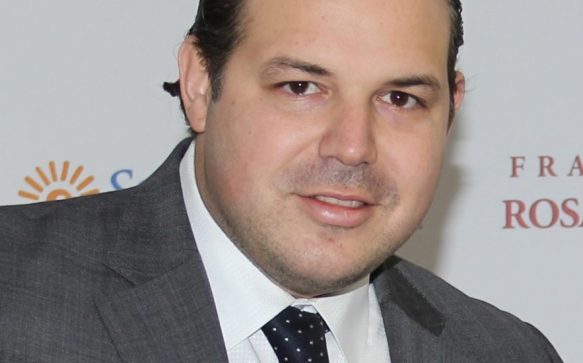 Ramón Tallaj Ureña, Photo elnuevodiario.com.do
New York.- International affairs and diplomacy expert, Ramón Tallaj Ureña, on Mon. asked the Dominican government to take advantage of the resources of Dominicans abroad, from where they could bring additional benefits to the national economy.
The also president of the "TU" Foundation notes that the US is home to over two million Dominicans, some of them millionaires, as well as middle class professionals, bodega owners, taxi drivers, students, barbers, computer systems experts and many other areas, which keeps growing with a untouched potential that governments have yet to exploit for Dominican Republic's development.
"Dominican governments have only been concerned that over 6,000 billion dollars continue to enter in food, appliances, vehicles, clothing and shoes, construction and remodeling of homes, which the diaspora contribute to the GDP," Tallaj said.