January prices fall -0.17% paced by transport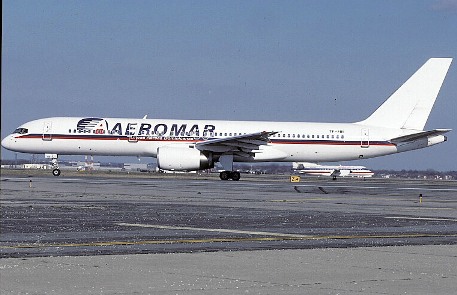 Santo Domingo. – Dominican Republic's Central Bank on Wed. said consumer prices fell  -0.17 in January paced by declines in Transportation (-1.54%) and Housing (-0.34%).
It said however that higher prices were verified in the groups Food and Non-Alcoholic Beverages (0.13%), Education (0.47%) , Restaurants and Hotels (0.25%), Health (0.31%) and Recreation and Culture (0.43%).
"Year-on-year inflation, measured from January 2018 to January 2019, was 0.71%, while core interannual inflation stood at 2.38%," the Central Bank said on its website.
"The analysis affirms that the negative variation in the price index of the Transport group in the month of January is mainly explained by the fall in the prices of airfares, at -37.78%."