Families received US$6.5B in remittances, a 9.8% jump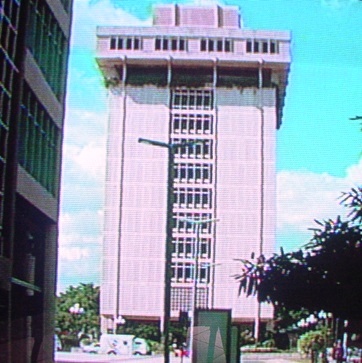 Santo Domingo.- Families in the Dominican Republic received US$6.5 billion in remittances during 2018, according to preliminary figures from the Central Bank.
The figures show that families received US$582.3 million more compared with 2017, a 9.8% jump from US$5.9 billion.
The Central Bank adds that from 2010 to 2018 over US$43.0 billion in remittances entered the country, a 76% growth above the same period, climbing from US$3.7 billion in 2010 to 6.5 billion in 2018.