Embassy to help young entrepreneurs export to Canada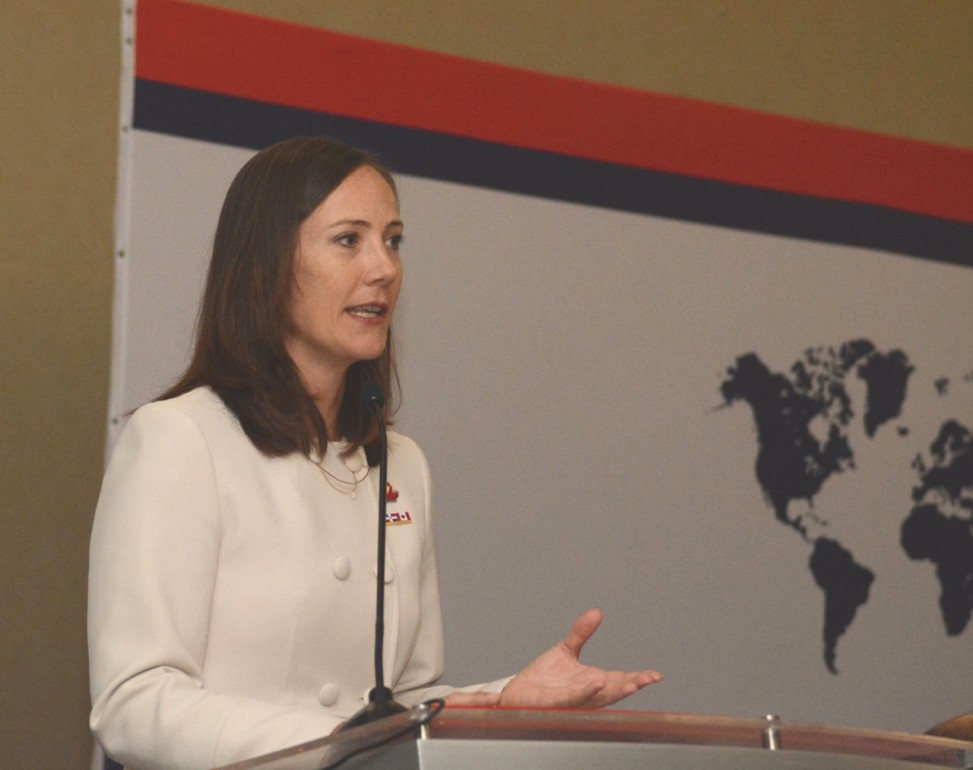 Santo Domingo. -The Canadian Embassy will support young entrepreneurs interested in exporting to that nation, which invests around US$7.0 billion in the country, its ambassador, Shauna Hemingway, affirmed Thurs.
She said Dominican entrepreneurs will have the opportunity to sell farm, manufactured and other products in Canada. She said the effort will boost bilateral trade between both nations and young people can find a niche to diversify their products.
To expedite the process, the Dominican-Canadian Chamber of Commerce is developing a website that will help them to learn more about the requirements to bring goods to her country, Hemingway said, interviewed by El Dia.
The diplomat added that trade between both nations is around US$1.1 billion.
The Dominican Republic exports US$1.2 billion and Canada imports as much as US$200 million in agro products, said the diplomat.