The US cuts nonimmigrant visas for Dominicans by 32%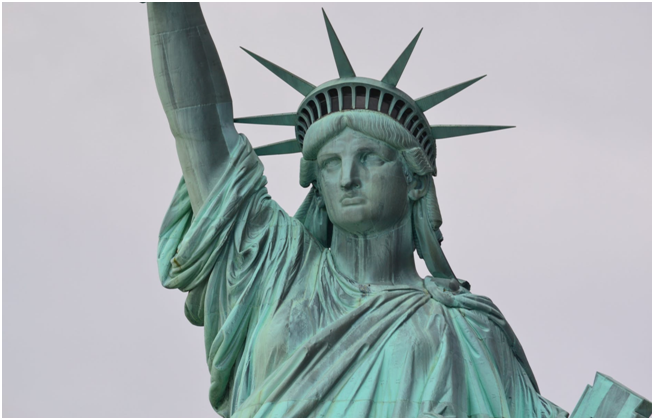 Santo Domingo.- The United States cut the number of nonimmigrant visas issued in the Dominican Republic by 32% last year, to 142,580, or 62,880 fewer than the 205,460 granted in 2017.
The US however issued 49,942 residence visas last year, or 1,688 more than the 48,254 granted in 2017.
Immigration expert Roque Leonel Rodríguez, who provided the figures to Listin Diario, affirmed that they can be verified by US State Dept.
"Dominican Republic suffered a low blow in 2018 compared to 2017 in terms of nonimmigrant visas, which includes tourist, work, studies, religious, journalists, etc., all visas of non-immigrants including diplomats," he said.