Five-year wait: Puerto Plata highway widening full steam ahead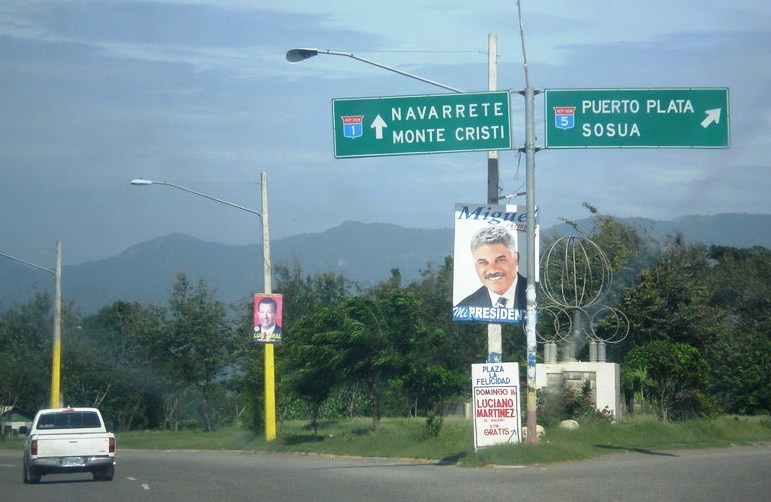 OLYMPUS DIGITAL CAMERA
Puerto Plata.- After nearly five years of having started the widening to four lanes of the Navarrete-Puerto Plata highway is full steam ahead after mounting complaints demanding to expedite reconstruction.
The 60-kilometer artery, when paved, will cut driving time from Santiago to Puerto Plata considerably.
Currently three contractors work in several sections, whose main hurdle is landslides, which pose a threat of accidents with fatalities already reported.
One of the points with most delays is the Navarrete-Altamira span, with irregular topography.