US$10M to rebuild, widen Atlantic coast highway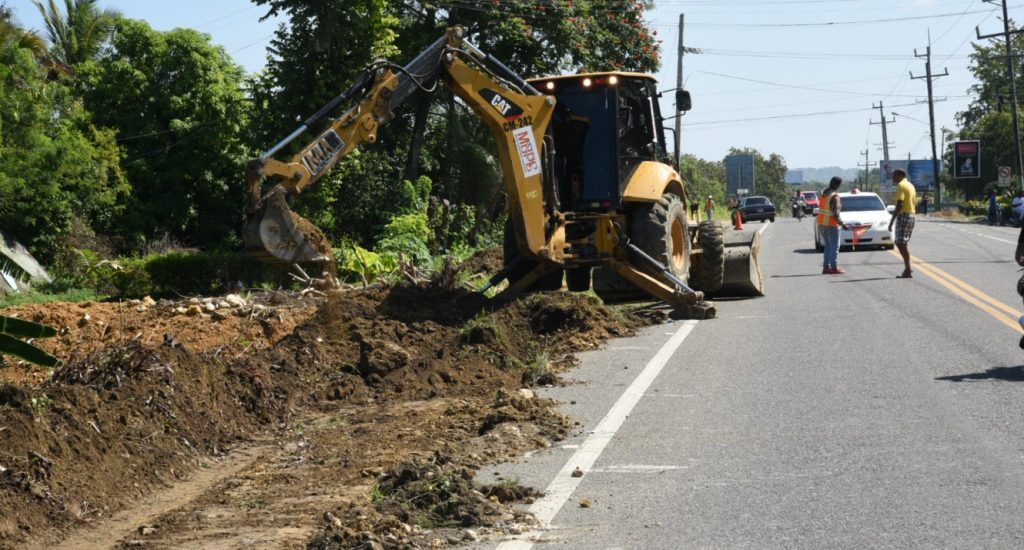 Santo Domingo.- at a cost more than 500 million pesos (US$10 million), the Public Works Ministry began the reconstruction and expansion of the Puerto Plata-Nagua highway, which was a long-demanded by residents of Atlantic coast communities.
In the groundbreaking ceremony Public Works deputy minister Ramón Pepín said that president Danilo Medina ordered the work to begin immediately, and "will not stop until they are concluded."
He said the work will star tsimultaneously in Sosúa and Nagua.
The 92-kilometer highway spans Puerto Plata, Espaillat and María Trinidad Sánchez provinces.
"Without a doubt, Puerto Plata is the province where president Danilo Medina develops the highest investment in infrastructure; there is not a province where the Government is investing as much as here in Puerto Plata," the official said.