Israel has trained over 5,800 Dominicans in diverse areas: envoy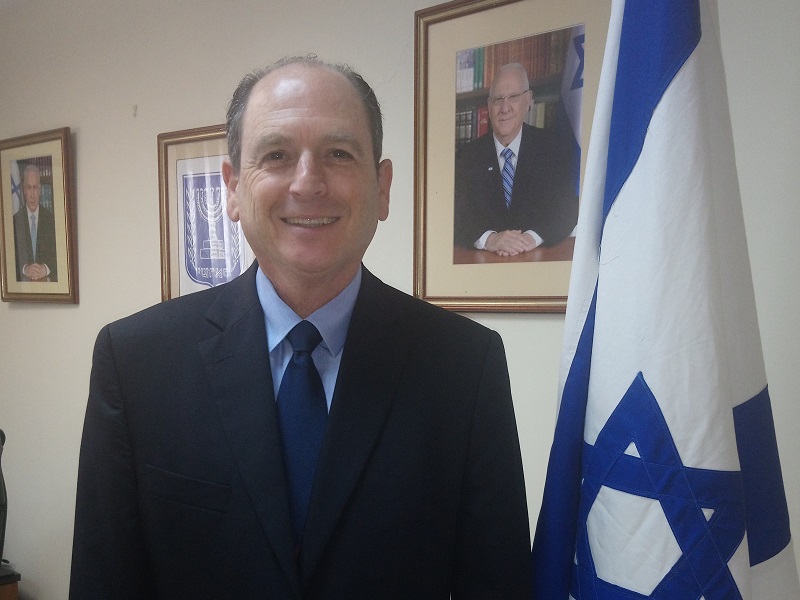 Mr. Daniel Biran Bayor, Head of Mission
Santo Domingo.- Over 5,800 Dominicans have traveled to Israel to train in diverse areas since 1961, thanks to the scholarship program provided through its embassy.
Israeli ambassador Daniel Biran Bayor said the courses last at least 20 days and include lodging, meals and transfers in Israel, covered by the Israeli Agency for International Cooperation and Development (MASHAV), with the participants pay the airfare.
Interviewed by the Corripio media group, the diplomat said the participants are graduate students, professional instructors, specialized workers, technicians and high level government personnel.
"The programs cover a wide range of disciplines such as agriculture, science and technology, cooperative development, regional and rural development, education, cooperative studies, agricultural research, women in the development process, environmental management and public health," Biran said.