It's time to cut energy distribution losses, Industries say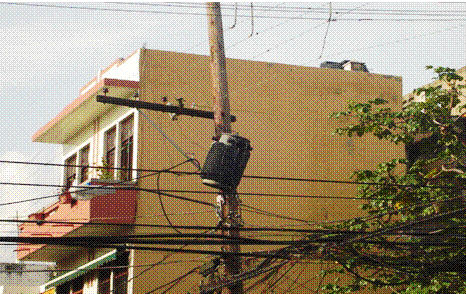 Santo Domingo.- Dominican Industries Association (AIRD), president Celso Juan Marranzini on Tues. said it's time to move forward by cutting losses in energy distribution and finally eliminate the electricity deficit that jeopardizes the Budget.
He said those resources could be used for capital investments and social plans that the country demands to develop.
Speaking in the AIRD business breakfast, Marranzini said enacting the electric pact will benefit efficient production and the Dominican economy.
As to the industrial sector, Marranzini said it requires a series of adjustments to the economic model, related to innovation, technology, bureaucracy and permits.
The industrialist attended the conference "Productivity + Innovation = Competitiveness," headed by National Competitiveness Council director Rafael Paz.