Big business asks to save the beleaguered Electric Pact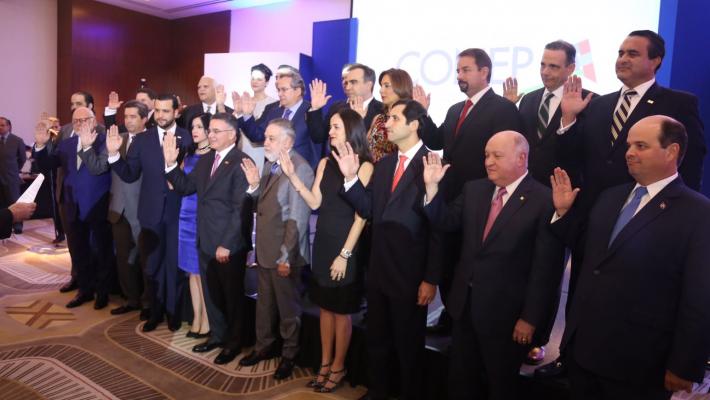 Santo Domingo.- The National Business Council (Conep) on Tues. called on the Government and the opposition to assume a commitment with the country's Electric Pact, whose signature had been set for today.
"The system requires reforms that guarantee a reliable electricity supply, at competitive prices, and with a financial sustainability that allows these resources could be used in important areas for national development," the Conep said in a statement.
It said the situation of the sector has been accumulating over time, and that no action could be prolonged.
In this regard, the Conep pointed out that from 2009 to 2015 the State allocated US$11.0 billion to the electric subsidy. "Tthe trend has been maintained, since in 2018 it reached US$665 million.
The country's leading business association added that the commitments assumed in the Electricity Pact would contribute to cut the distribution companies' losses by as much as15% in 5 years.