Dominican Rep. hosts 2 rival envoys from Venezuela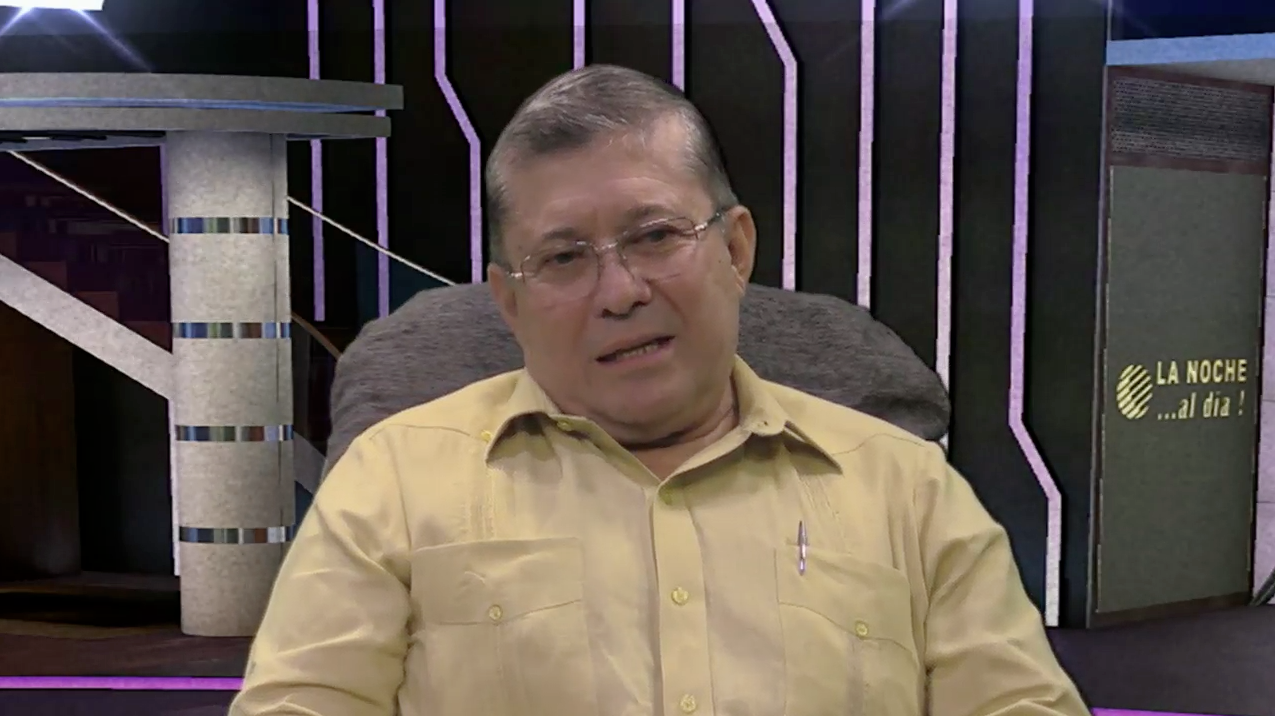 Nicolas Maduro's Alí de Jesús Uzcategui,
Santo Domingo.- Venezuelan self-proclaimed president, Juan Guaidó, on Tues. appointed diplomats in several countries who recognize him as interim president, including opposition leaders.
The congressional leader named politician Eusebio Ecarri ambassador in the Dominican Republic, but president Nicolas Maduro's appointee, Alí de Jesús Uzcategui, still holds the post.
Guaido appointee Eusebio Carlino's previous public office was deputy for the opposition alliance Mesa de la Unidad Democratica (MUD).
During a session of dominated by opponents of Maduro's Government, Congress approved the designations of 15 envoys to Europe, one to the Dominican Republic, among others.