Business Environmental Support Network: incentives will spur reuse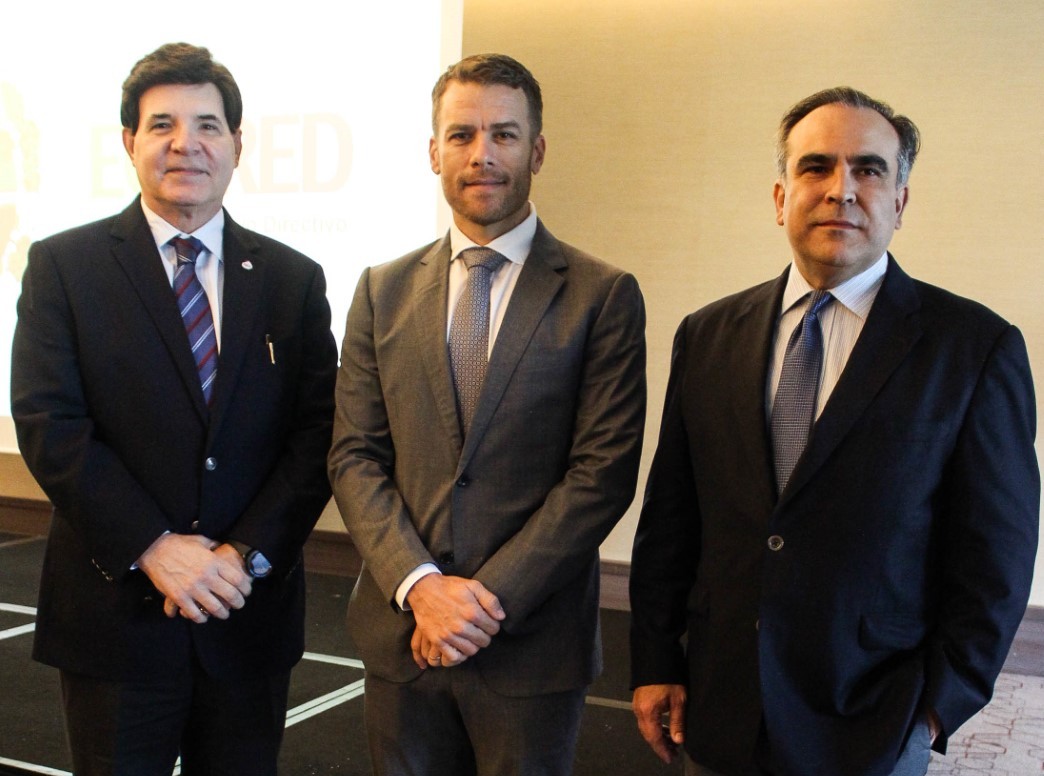 Santo Domingo.- The new president of the National Business Support for Environmental Protection Network (ECORED), proposed incentives through the bill for the Solid Waste Law now in Congress to spur the reuse in companies that make products that may affect the environment.
Jake Kheel said the purpose is to grant facilities for those companies are transformed to create products, such as plastics, that can be reused.
He said the proposed incentives could be fiscal, or other import facilities that allow companies to offer consumers or markets a product at a competitive price.
High investment
Kheel told El Caribe that to implement a reuse project of materials that would otherwise become waste, would require a substantial capital investment, research, and import of certain raw materials that compete with the material now used.
"We must create a structure that facilitates the transformation of their businesses and make investments to produce competitively. No one is going to transform their business if it's going to bankrupt them."