Govt. paid US$12.2M to dam contractor, before debt spat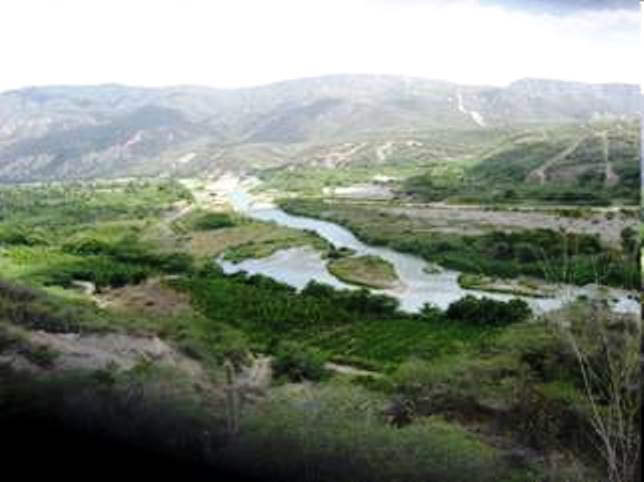 Santo Domingo.- The dams and canals agency (Indrhi) on Wed. said on Feb. 11 and 13 it paid US$12.2 million (RD$626.3 million) to the consortium that builds the dam at Monte Grande, Barahona (south).
It said there are no excuses not to complete the work by April next year as agreed with the Government.
The agency said it has no outstanding debt with the dam's contractors and subcontractors.
The Indrhi says it makes the clarification regarding the complaint lodged by the subcontractor Consorcio Dominicano del Sur that it's allegedly owed RD$3.0 million.
The statement comes one day after that company blocked the entrance to the construction site to demand payment.