Official: Punta Catalina starts generating Saturday, for real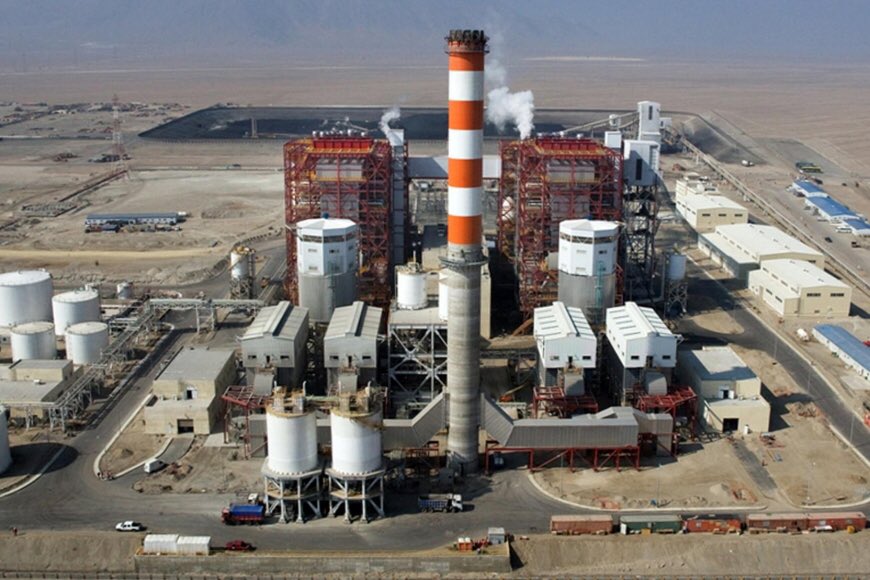 Santo Domingo.- "The reality of Punta Catalina is that the plant is marching in the final phase of tests and must start generating for the system this Saturday," Finance minister, Donald Guerrero affirmed Thursday.
According to the official, the coal-fueled power plant will provide some 40 megawatts of energy that will contribute to increase the country's energy supply.
Guerrero also denied that the plant hasn't started operations because the Brazilian contractor Odebrecht has halted the project
"That's false. There is no Odebrecht payment requirement that hasn't been met in accordance with the set dates in the construction of the plant" Guerrero said during a presentation of the First National Productivity Index in the National Palace.