Dominican business climate is great, top official tells Israelis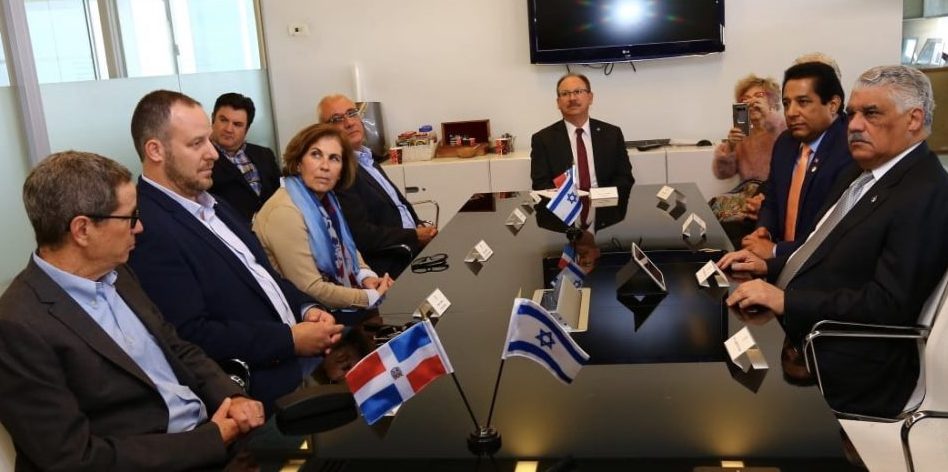 M. Vargas, right.
Santo Domingo.-  Foreign minister Miguel Vargas on Fri. called Dominican Republic's investment climate favorable and offered details on the free zone model, where 300 of the world's most important product brands are produced.
During the meeting with members of the Israeli Chamber of Commerce, the official spoke in detail about the growth of the national economy, port facilities and free trade agreements with both the United States (DR-CAFTA) and the European Union (EPA).
The Chamber, created over 60 years ago, represents 100 companies and business activities both in Israel and abroad.
The participants were from the areas of mining, construction, technology, transportation and agribusiness.
"The Israeli business leaders coordinated a trade mission to the Dominican Republic to meet with their Dominican counterparts and carry out joint business activities," Vargas added in a statement.