Dominican Republic lacks 8 points on Free Trade with US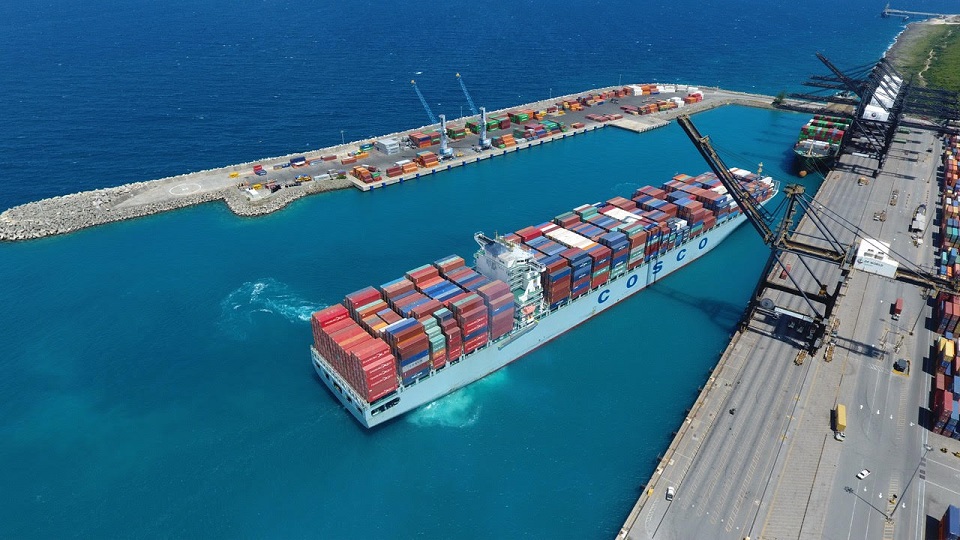 Santo Domingo.- Though not in a "red list" the country appears in a document from the Office of the United States Trade Representative (USTR) with eight points that US businesses say are not met, within the US-Central America-Dominican Republic (DR-Cafta) Free Trade Agreement.
Those eight points are closely related to trade facilitation or "technical barriers" to trade, according to the US companies that demands to the USTR, revealed at the meeting on Globalization, David Lewis, vice president of the North American consulting firm Manchester Trade.
He said the eight points are for a claim of delay in the processing of rods exported by American companies to the Dominican Republic and that they claim that it's a technical barrier; a second point has to do with food labeling requirements, in Spanish; a third is the import quotas for agro products and the allocation of grains, beans and dairy products, which they say is very discretionary.
A fourth point is that of used vehicles, which they say are blocked from entering this country and understand that the rules of origin to liberalize tariffs aren't clear.
A fifth point is a claim of lack of transparency in public purchases; a sixth, due to problems with the issue of intellectual property, especially with the satellite signal, software and licenses, counterfeit products and patents; a seventh, on telecommunications, specifically in the interest of knowing who are the suppliers and concessions.
The last point listed in the USTR by US companies involved in the trade relationship with this country is a concern for a perception of corruption and the rule of law.
Lewis provided the details during his participation in the meeting on Globalization, coordinated by economist Juan Guiliani Cury for outlet Listin, and special guest, the economist, Luis Manuel Piantini.