Govt. fails to switch US$2.1B power plant on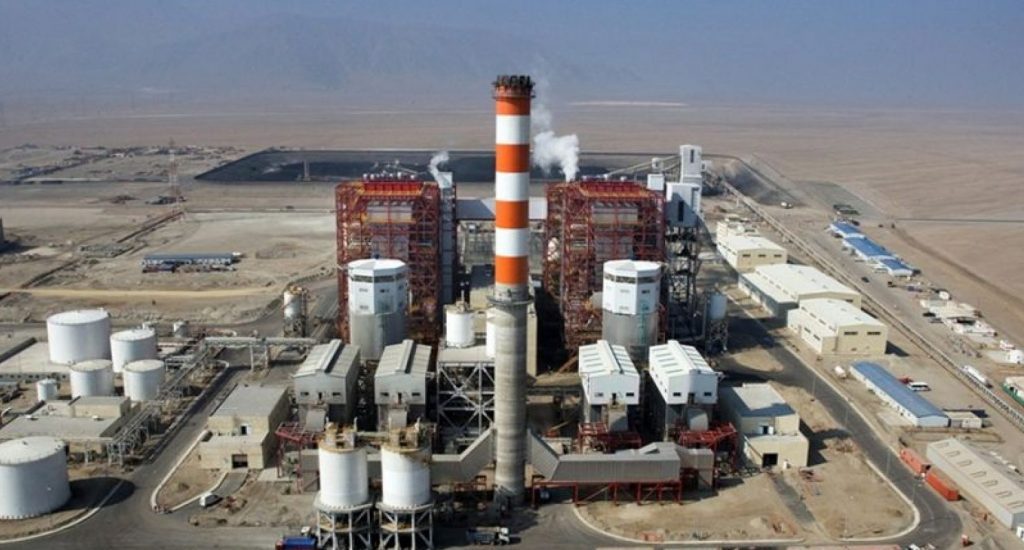 Photo elnuevodiario.com.do
Santo Domingo.- The US$2.1 billion Punta Catalina power plant wasn't turned on Sat., as Hacienda minister Donald Guerrero had announced.
On Sunday, the State Electric Utility (CDEEE) in a press release said that Punta Catalina continues to undergo tests of all of its production components, prior supplying power to the grid.
"These tests consist of the ignition of the boiler, which remains in operation with both the mineral coal pulverizers and with fuel oil, as well as the gas emission control system and the rotation of the turbine and generator, among other components," the statement said.