Medina: surprise visits have lifted 1.6M people out of poverty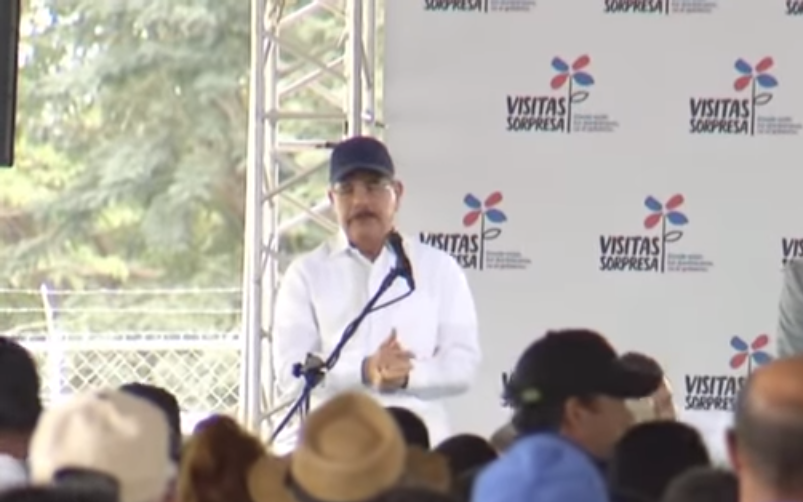 Santo Domingo.- President Danilo Medina on Sun. said thanks to his surprise visits the government has lifted 1.6 million people out of poverty.
He said 30% of the population is now middle class, and that there are more middle class than poor people in the country."We are not the little country that we knew in the past. We are the most prestigious economy in Latin America and the Caribbean. "
"Poverty is 23 (percent) and the middle class is above 30. Now, what has happened is that there is a group that is neither poor nor middle class that are called vulnerable and we have to work for that sector, because they are people who have been advancing, have been rising but those at any time can become poor," he said.
"Surprise visits have led me personally, to the President of the Republic, independent of the programs developed by the institutions, to invest in this number 239 today, 40 billion pesos in the Dominican countryside," the president said.
Medina, who headed ribbon-cutting for a plant to  process dairy products, fruits and nectars promised to of Hato Mayor farmers, said his surprises visits have led to investing 40 billion pesos in the Dominican countryside.