Top official says the Govt. 'encourages' a salary increase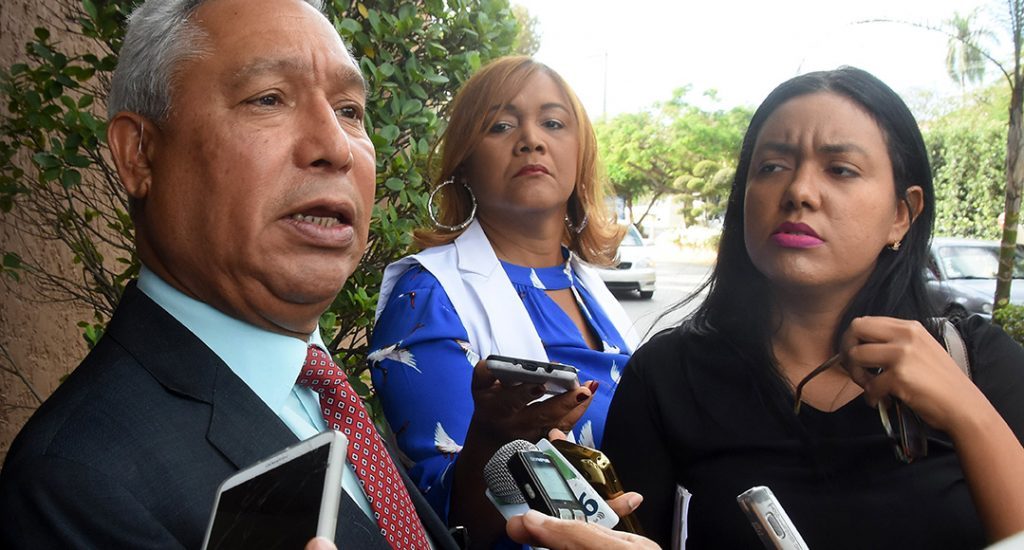 Isidoro-Santana. Reporters are skeptical. Photo elnuevodiario.com.do
Santo Domingo-. Economy minister, Isidoro Santana, on Tuesday said the Government encourages a salary increase, and that citizens should be aware that the real wage was very low for years "unlike the economy in general."
"When president Danilo Medina took office in 2012, salaries were very low. Faced with this reality, the Government ceased to be a neutral entity in wage negotiations and began to play a more active role by increasing the salaries of a large part of its public servants," he said.
Santana also affirmed that the Government has exerted pressure on the National Wages Committee to materialize an increase that would reduce the downward trend since 2013.
From that government initiative, "the real salary has improved, although it is still low if we take into account the level of growth of the Dominican economy,"
He said that business, of large and small companies, has been involved in the economic growth experienced in recent years, so "we must promote is that also the worker sector is involved in that growth," he said.
Santana spoke with reporters at the International Forum on Human Rights and Business Development organized by the Economy Ministry, the Dominican Institute for Integral Development and the Cideal Foundation.